Since the spring of 2013 Alto Adriatiko runs a nice restaurant located inside the camp Victoria in the charming seaside town of Rosolina Mare.
The restaurant consists of a large dining room and an outdoor terrace two steps from the sea.
Open only in the high season from April to September, the restaurant serves fish and meat dishes for every occasion. The menu of "Victoria" provides a wide selection of pizzas, baked in a wood oven, suitable for all tastes and even the most demanding palates.
We organize lunches and dinners for any kind of event or occasion.
The restaurant has specialized staff who will welcome you with courtesy, satisfy every need and advise in the selection of food and wine.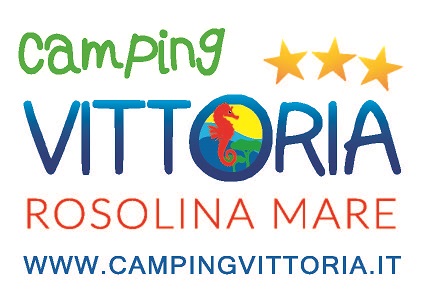 Our location
Camping Victoria Road South, 340-45010 Marina Caleri – Rosolina Mare (RO)